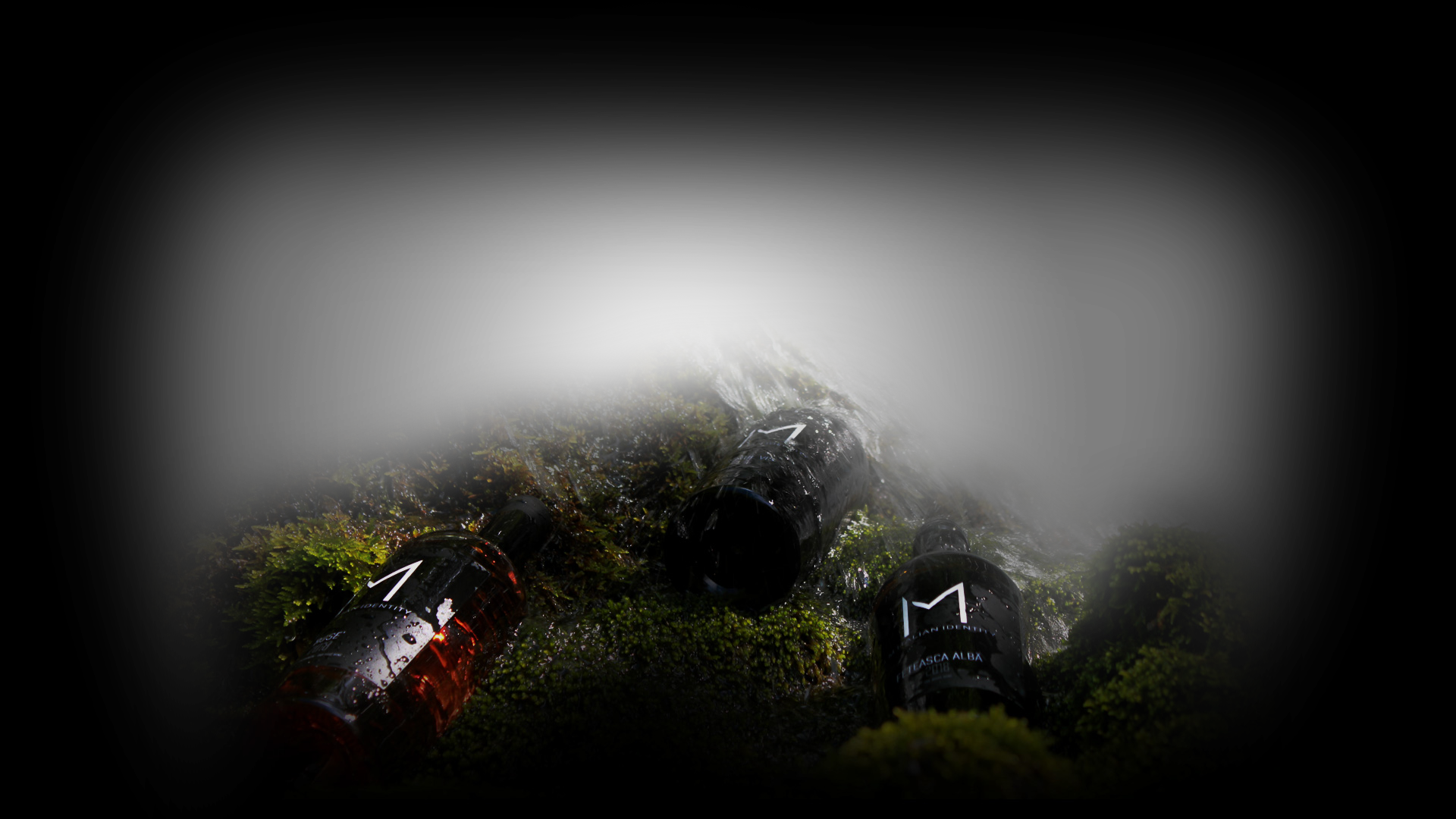 I'M WINERY
I'M ITALIAN IDENTITY
Our history
I'M WINERY, WINE AND MUCH MORE...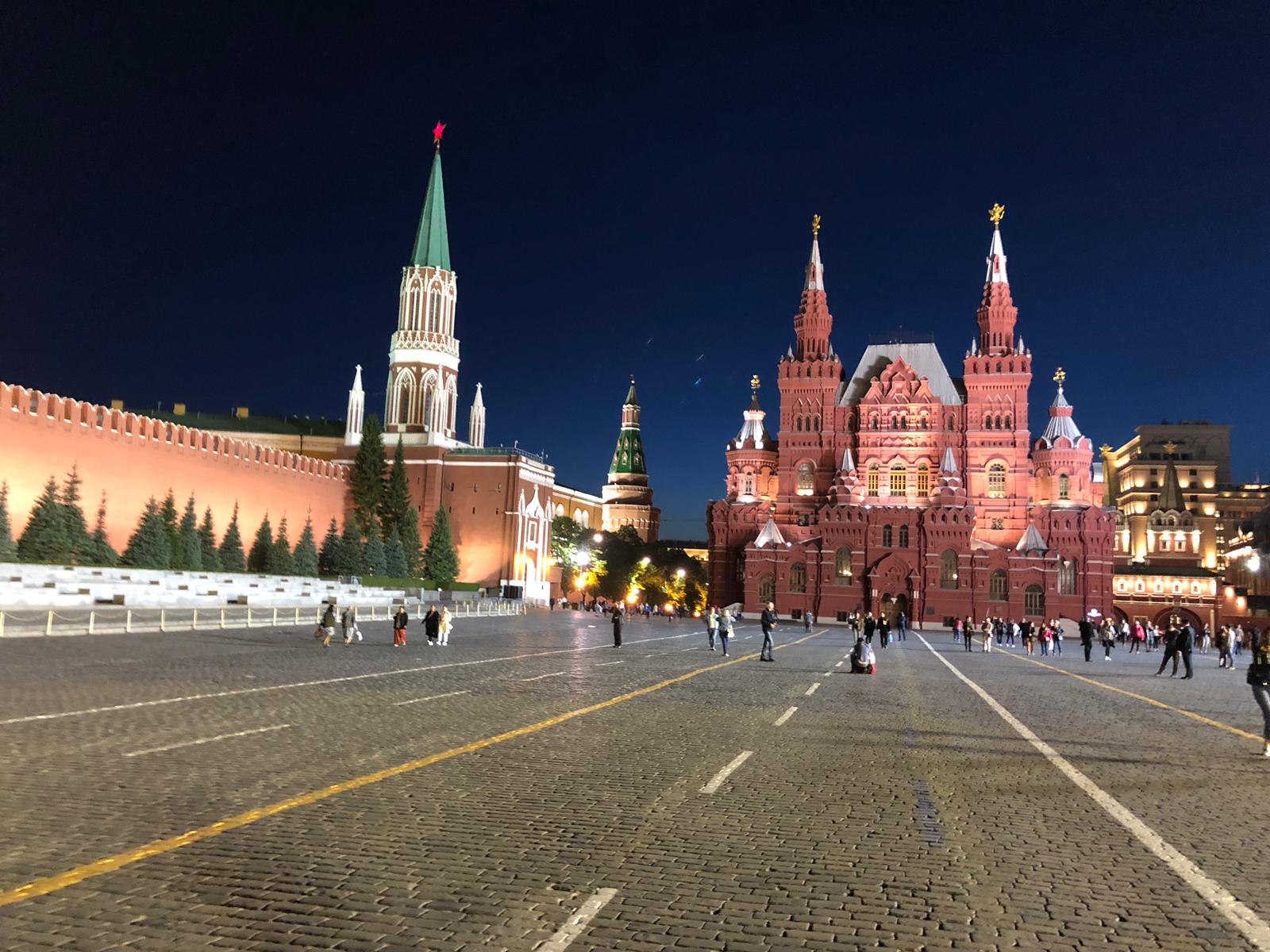 THE MEETING
In April 2016 we first met in Moscow at the Building and Construction Fair. Vladimir, a Moldovan businessman in the Furnishing, Design and Hardware sector, and Claudio, an Italian Export Manager of a network of companies manufacturing in the same sector.
Being both curious, genuine and quite open, we immediately created a bond and started to collaborate after a few days.
We are travellers, we travel for work. We sell Italian quality products from Russia to South America, through the Middle East, Europe and Maghreb. On 5th September 2017 we were together in Almaty, in Kazakistan, for an event organized by the Italian Trade Agency.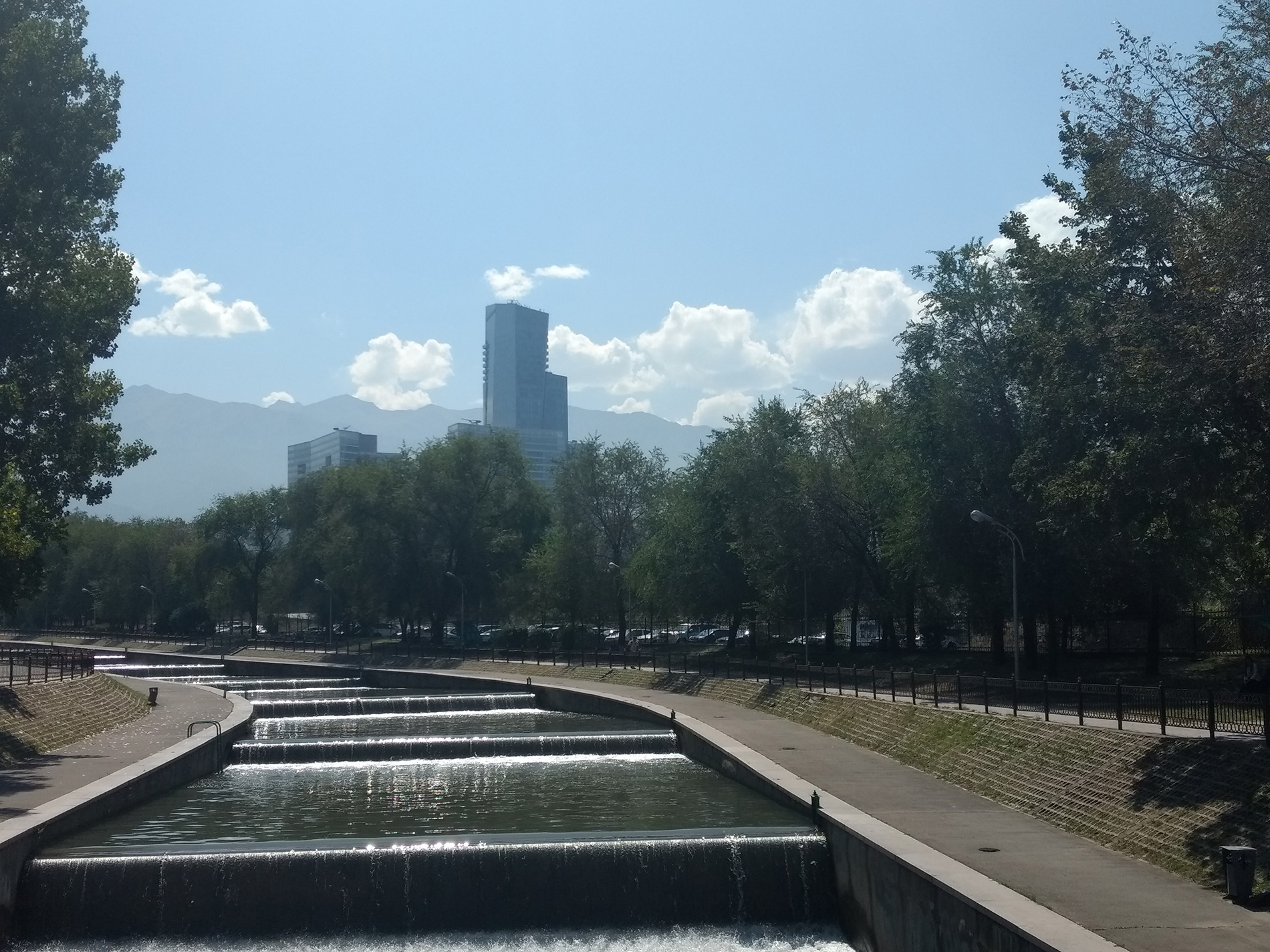 THE SPARK
One night Claudio's passion for wine (he is a Sommelier of Italian Sommelier Association) led us to an amazing wine bar in the city centre. The young man in the winery asked us to taste a wine that had just arrived from Marlborough, New Zealand: one of the best Sauvignon Blanc in the world. We were curious, so.. Let's taste it!
The evening continued tasting local wine. We tasted a Kazakh red wine produced in partnership with a Italian winemaker. It facinated us.. It was the spark, from where it all began!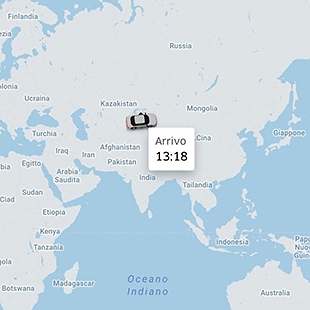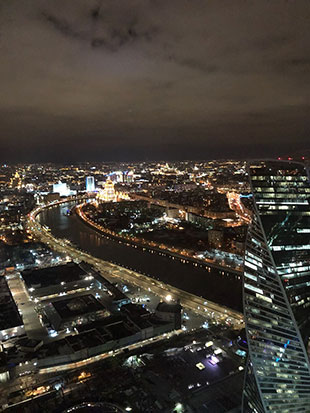 THE IDEA
It was Christmas. After wishing each other Happy Christmas, Vladimir told me that we had to meet. He had an idea that was swirling around in his head.
We met again in Russia in April 2018. Thanks to the amazing view we analysed the possibility to produce together wine in Moldova, a country with a millennial wine tradition. A small state where you can still find the biggest wine cellary in the world!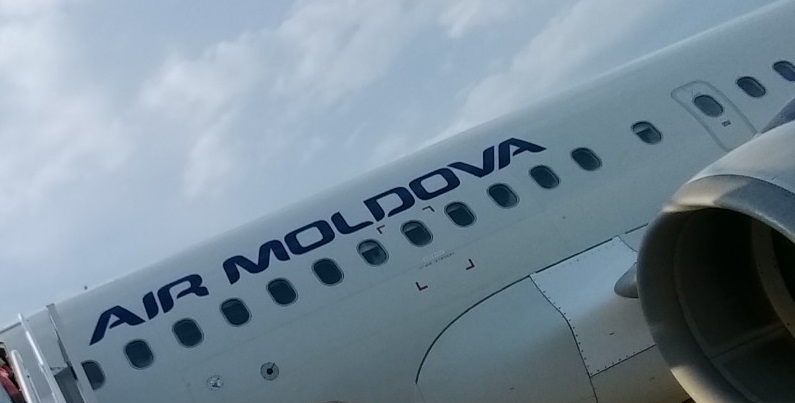 WHAT DO WE DO?
We had to find in Italy a good winemaker who wanted to follow our project. We wanted to produce our wine with the Italian technique in Moldova. We started calling our friends, sommeliers, manufacturers, dealers… We had to find someone well informed, experienced, motivated and willing to travel.
We met again at Salone del Mobile Fair in Milan, where we planned our trip with two promising Italian winemakers. Davide, a small manufacturer in Valtellina, and Lorenzo, a winemaker with experience in Tuscany, Sicily and abroad.
We left on 19 th July 2018: Claudio and Davide from Milan, Lorenzo from Rome. In Chisinau, Vladimir was waiting for us in order to start working hard together among wine cellars, lands and degustations, discovering a country that would have amazed us.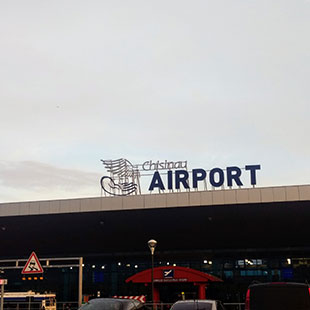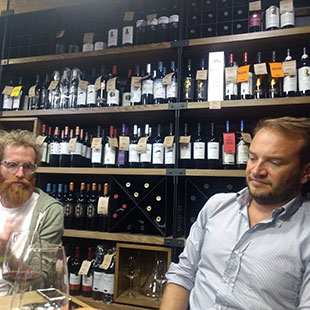 THE RESEARCH
Our tour began from the center of the Moldovan capital, where we visited a lot of wine bars and we tasted lots and lots of wine…
The days after we travelled around Moldova far and wide. We wanted to see how the grapes were cultivated and how the wine cellars worked in this country. We were looking for lands to cultivate, for rented vineyards, for suppliers of grapes and for someone who could work for us, starting from zero with only our ideas and waiting for our structure. We visited the most important wine cellars of Moldova.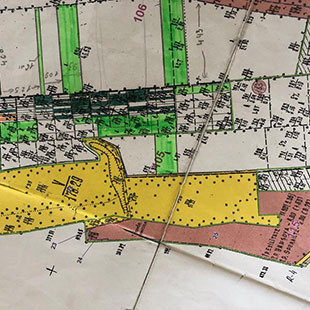 OUR LAND
For six months we looked for our ideal land. Lorenzo and David explained us that in order to make an excellence wine we needed a land with a perfect sun exposure, if possible, not flat to prevent the water stagnation and obviously with good analyse yardsticks. On our part we wanted a land easy to reach and clearly at an affordable price. So we began a long research work, samplings, field tests, analysis…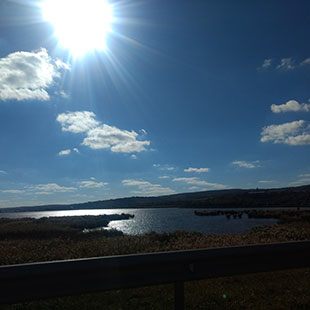 OUR FIRST WINES
At the same time, we continued with our research and selection of reliable, qualified and able partners working with our specialists. An important teamwork in the selection of the best raw materials is fundamental to start laying the foundations for an excellent work. We visited and made contact with other wine cellars in October 2018 during the National Wine Day.
Thanks to the friends of the wine bar In Vino Veritas in Lecco (we didn't know it yet, but they would become our first Italian importers), in November we visited the Merano Wine Festival in Italy and an important wine cellar in Trento. That trip was magic… It was the beginning of important collaborations!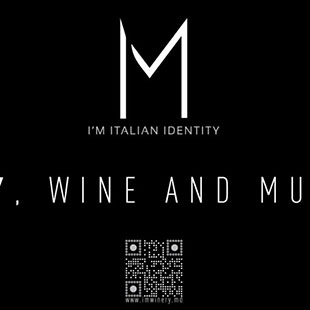 THE PROJECT I'M WINERY
We had to think also about the name of our winery. We needed something that connected Italy and Moldova and that represented something international... I of Italy, M of Moldova, linked by an apostrophe to create one of the first English notions: I'M. Amazing! (Thank you, Mariele!) The name was decided, so we needed only to create a graphic design. Simplicity and being able to express the cooperation between Italy and Moldova were our must. Super Bruno hit immediately the target. The minimal and elegant logo, I'M, in line with our vision, was created and our slogans were: I'M "ITALIAN IDENTITY" and I'M "WINERY, WINE AND MUCH MORE". The first represents the collaboration between these two countries: in Moldova we would have produced wine with an Italian identity, i.e. know how, technique and creativity that identify the Italian boot in a country, that is historically linked with the beverage of Bacchus. The second was to clarify immediately that we wouldn't have produced only wine: in addition to the wine cellar ahead of your time, we were going to build a small resort to welcome the Wine Lovers from all over the world. We were going to create synergies with other winemakers (also Italian)... A full-access project between Italy and Moldova! We started studying bottles, labels, boxes and promotional materials.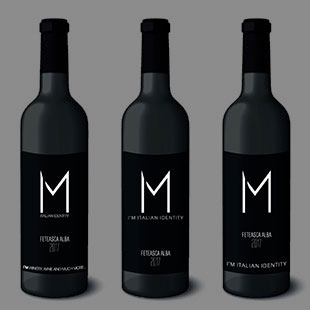 WE ARE READY!
This is our story until today. From now on, as you are reading, you will be part of our story too… STAY TUNED!